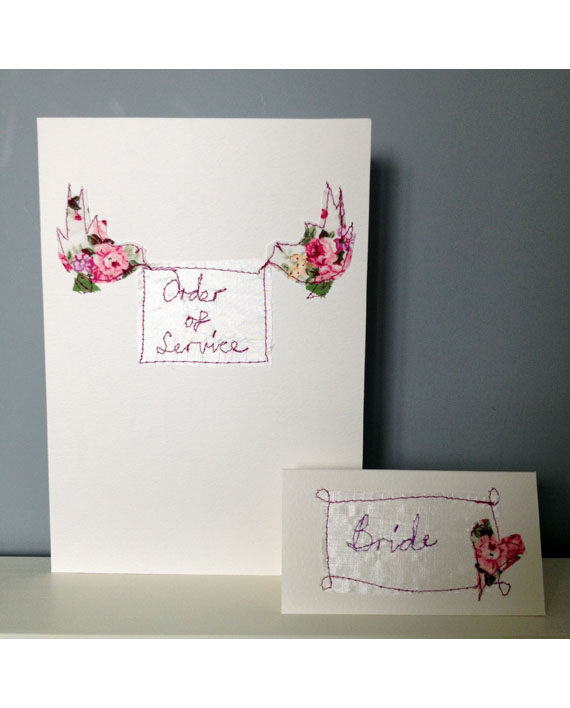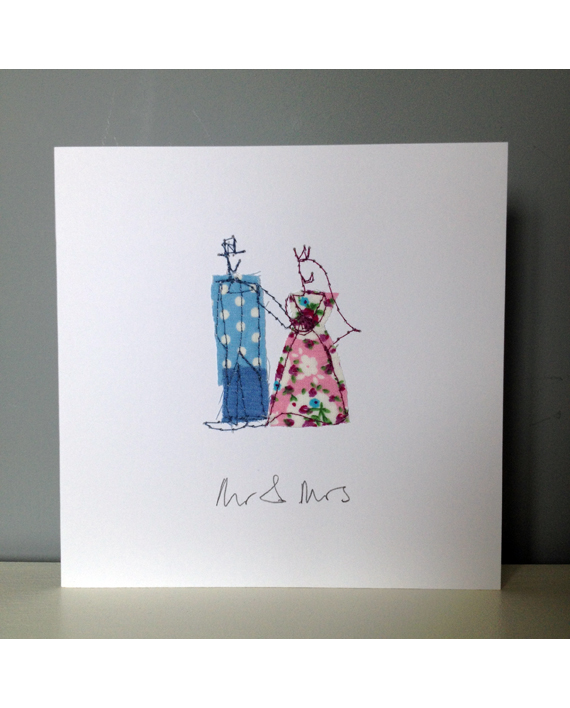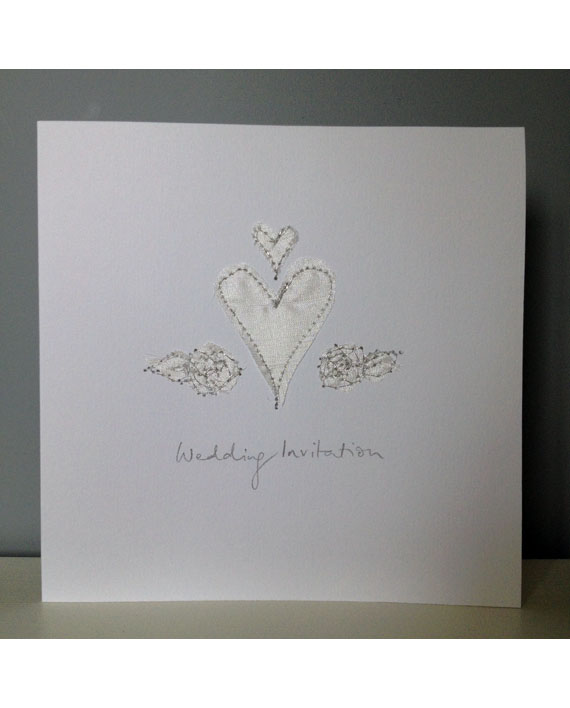 . B E A U T I F U L  &  U N I Q U E .
We offer a design service that can create unique Wedding Stationery, just for you.
You tell us your ideas….we come up with designs….you make your selection.
We have created many different, and some unusual, designs over the years. Couples initials, musical symbols, animals, types of flowers, leaves…each one completely personal to you. Let Sarah Becvar create your unique stationery and let your invitations be as special as the day itself.
E M A I L  U S  W I T H   Y O U R   I D E A S . . .